Ref:
Date:
Details:
Photographer:
[clikcontent type=paymentBuyLink replaceable=true]
Ref:
Date:
Details:
Photographer:
[clikcontent type=paymentBuyLink replaceable=true]
Digital Splash 2016 at the Liverpool Echo Arena, UK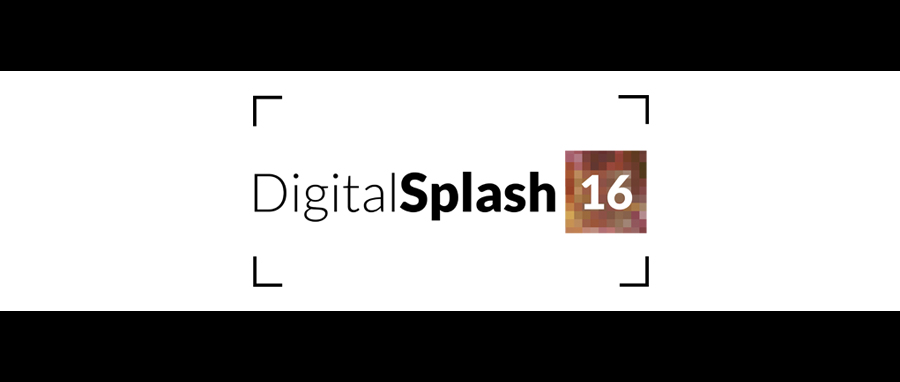 31/05/16
We are very happy to announce that commercial automotive car photographer Tim Wallace has been invited to talk on the main stage of the Liverpool Echo Arena on the 15th October as part of the 2016 Digital Splash Event
Tim will be giving two talk on the 15th October and tickets are now available.
Tims Digital Splash Talks
Inspired Business| Saturday 10.30am
Tim works internationally with many high end brands and in this business based session he will start by looking briefly at what kind of work he has built his business model on and then take you through the thought and work process of building up a successful photography business to achieve a positive global reputation, positioning yourself successfully within your chosen industry.
The talk will help you to look at how to start making the right informed choices, the questions that you need to ask yourself, and how to set a clear vision for your own path way to success rather than just 'hope' things work out for you.
You will learn to think laterally about your brand and direction, style of work and industry sector, how those differ and demand different approaches as well as how to approach agencies and clients and sell your benefits to them.
It's about becoming a monster in your industry and creating a need for what you do and not just sitting there and waiting for the phone to ring.
Building a Commercial Portfolio | Saturday 1.30pm
In this portfolio session Tim will be taking through some of the main points for building a successful body of work into a portfolio.
Many photographers build portfolios based on what they 'think' they should contain and in ways that may not be actually what a 'art director' or agency is looking for.
A good portfolio is one of your most powerful tools within commercial photography. Tim will be talking through the lessons that he has learned over the last 10 years and also opening questions such as 'why should we only have one portfolio?'
He will demonstrate how he uses his own work effectively and passes on some hints and tips on how to get your portfolio working for you in many ways that you may not have even thought of before.
Digital Splash
October 15th 2016
Location - Liverpool Echo Arena, Liverpool - UK
Digital Splash
Tim Wallace - On Main Stage
Talk details along with booking information is available on the link above.
Inspired Business - Saturday 10.30am - Main Stage Echo Arena
Building a Commercial Portfolio - Saturday 1.30pm - Main Stage Echo Arena
© Copyright Declaration
All images shown on this site are protected by International Copyright Law and by the Copyright, Designs & Patents Act 1988.
All images, text and ideas are the 'intellectual property' of Tim Wallace™