Ref:
Date:
Details:
Photographer:
[clikcontent type=paymentBuyLink replaceable=true]
Ref:
Date:
Details:
Photographer:
[clikcontent type=paymentBuyLink replaceable=true]
Los Angeles - San Francisco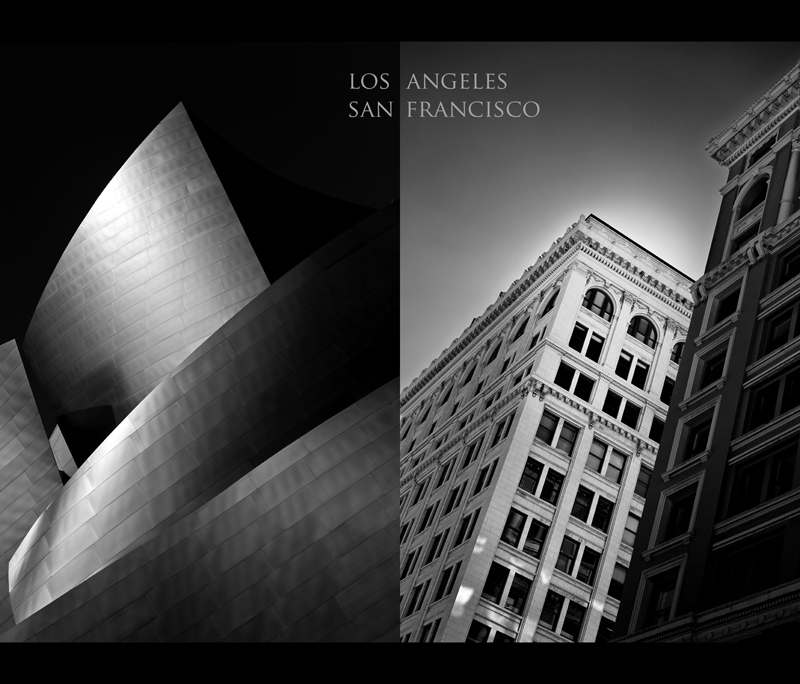 19/01/13
California has long held a magical appeal in many people minds and recently photographer Tim Wallace spent some time there and recording some work in probably two of probably its best known cities, Los Angeles and San Francisco. Tim shoots automotive car photography all over the World and as a photographer is always looking out of great locations and area's that his clients can utilise for advertising and commercial photography. Whilst in the US the photographer spent time also in Death Valley and Yosemite National Park to get a real feel for what the west coast is all about.
Tim -
"I love the US, its great to be able to see such diverse landscapes and urban area's all within the confines of this one giant land mass. I have been over to the east coast a few times last year but this was my first time on the west coast. I would have to say that I fell in love with San Francisco and its diverse mix of people and cultures. Los Angeles is indeed the sprawling metropolis that I had anticipated but it does have a quieter and calmer side that I really enjoyed exploring such as the Opera House with its magnificent structure, a real piece of art in its own right. We spent some time travelling through Death Valley and the great Yosemite national park doing some recce work for locations and I can say without doubt that we were not disappointed with what we found, the sheer scale of these area's is truly breathtaking and to be in the snow in Yosemite in the morning and then in 40 degrees on the flats of Death Valley that same afternoon was a very memorable experience."