Ref:
Date:
Details:
Photographer:
[clikcontent type=paymentBuyLink replaceable=true]
Ref:
Date:
Details:
Photographer:
[clikcontent type=paymentBuyLink replaceable=true]
Profoto Sweden Interview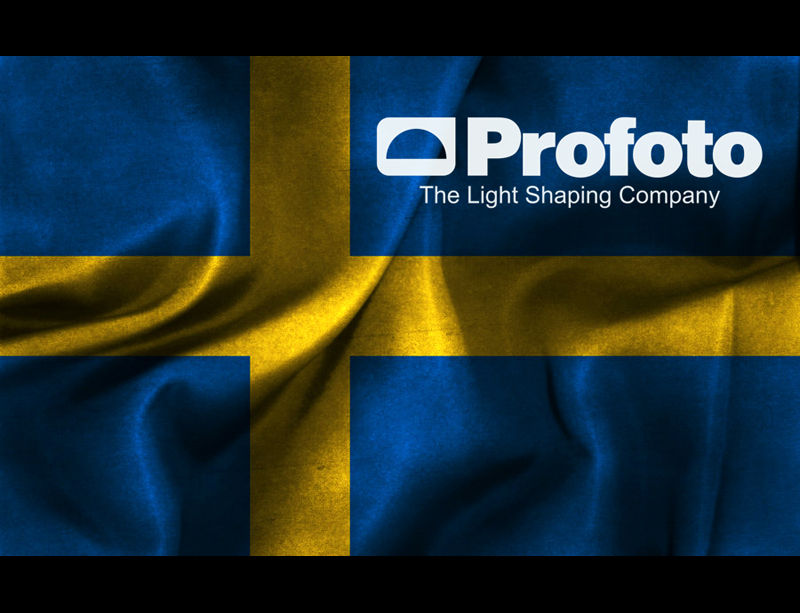 25/06/12
Profoto is a major driving force in the manufacturer of professional lighting systems aimed at the professional photographer and today they released an interview that they recently held with Ambient Life photographer Tim Wallace.
Tim talked openly about his approach to his work and lighting and also the interview contains a breakdown of the lighting that Tim recently demonstrated whilst on a shoot in the US with a Mustang muscle car, recorded for Kelby training as part of a series of four training videos that have now been launched globally and continue to receive strong positive feedback for their open approach and step by step technique.
Profoto full interview online here
Profoto was founded in 1968, in Stockholm, by photographer and engineer Eckhard Heine and photo equipment retailer Conny Dufgran, both Swedish. Their relationship started out with mr Dufgran selling mr Heine a new flash unit - that didn't work. Annoyed with the failing unit, mr Heine went home and invented a new type of flash, with the focus on durability. Simply by walking around in Stockholm for two weeks, he immediately sold 25 units. Profoto was born - with a bang - and a few months later Eckhard Heine and Conny Dufgran launched the new Pro-1 generator internationally at the Photokina trade show in Cologne.
Behind the scenes photography - Jessica Gremaud
If you would like to watch how we worked with these cars and made the best use of our lighting then please join us online at Kelby Training where you can review and enjoy all 4 video classes, each of which is around 45 minutes to 1 hour in duration.
Kelby Training - Inspired Light with Tim Wallace Checkout our four exciting classes online here