Ref:
Date:
Details:
Photographer:
[clikcontent type=paymentBuyLink replaceable=true]
Ref:
Date:
Details:
Photographer:
[clikcontent type=paymentBuyLink replaceable=true]
Inspired UK Business Tours Reaches Edinburgh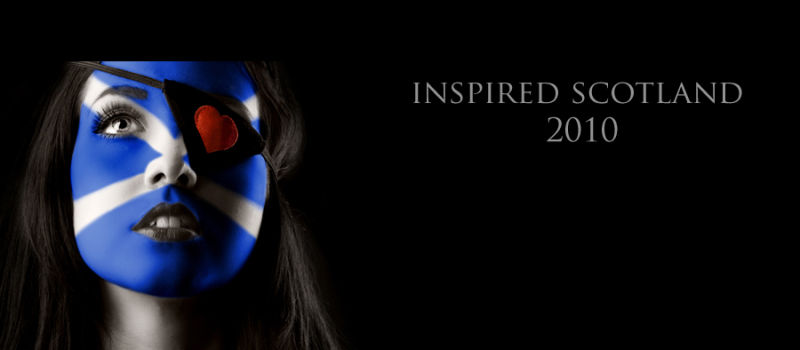 13/11/10
This year Tim has been touring the UK to deliver the 2010 'Inspired Business' seminars in association with Calumet UK and Tim was in Edinburgh today which marks the penultimate venue in this years tour.
Only one more venue, Liverpool, remains and Tim will be there on Weds 17th November as this years seminars draw to a close. The tour this year has been our most successful to date and already plans and details have been discussed for the 2011 Road Show as well as some exciting 2 day 'Live Shoot' seminars with Land Rover again and the addition of some further dates to meet demand including a 'Live Shoot' special event at Jaguars Headquarters. Tim will also be involved and hosting events in the US and Europe next year with various sponsors including Hasselblad. Details and dates will be available on our 'seminars' page on this site once confirmed along with instructions on how to book to avoid missing your place.
The current 2010 UK Tour will be discussing the important issues in regard to making your first moves towards starting out in Commercial Photography and this year Tim is covering such topics as;
*Building an efficient Workflow
*Buying equipment
*Making a business plan
*Tax and VAT
*Building a portfolio
*What it 'really' takes to be a commercial photographer
*Marketing yourself
*Presenting work
*Pricing work and quotes
The Inspired Tour
Each year Tim delivers a UK tour of venues around the UK from London to Scotland and talks in depth about subjects such as workflow, commercial photography, business development, and how to improve your technique. The tour events are very soundly based on commercial photography in general and also take an in depth look at many aspects of the photography business. These tours are very popular and please note that availability is to restricted numbers.
These talks take a rare insight into the world of commercial photography through the eyes of a professional working in this environment both nationally and internationally, and offer people the chance to gain further knowledge in what it takes to become a success in a career that is notorious for its high failure rate.
Tim discusses many aspects of photography including work-flow and how he approaches it for maximum efficiency, equipment in respect of DSLR Vs Medium format as well as lighting and just how he feels that shooting styles have changed over the last 10 years. He also openly speaks about the industry and personally talks through some of his own work, explaining his thought process and how he approaches a shoot and well as his own experiences of how to first approached the commercial market as a new comer. Finally we look at digital as a whole, some techniques Tim uses in Photoshop that he designed as well as looking at the importance of a fluid professional work-flow, discussing if it is still a 'pure' medium and how to regain that 'shooting on film' feeling that many professionals feel has been lost.
If you wish to book a place on any of the events mentioned on this page please contact the marketing department of Calumet UK who organise our placements on these seminars or visit the dedicated Calumet Events pages.
bookings can be made here
Calumet Events Online